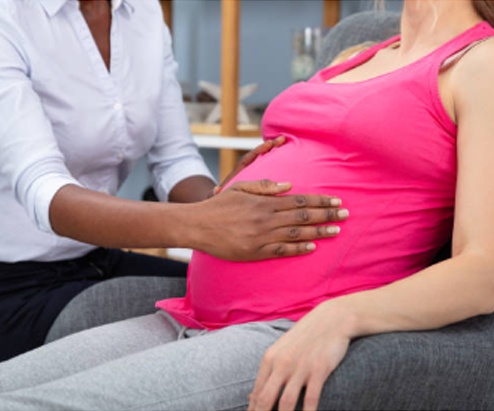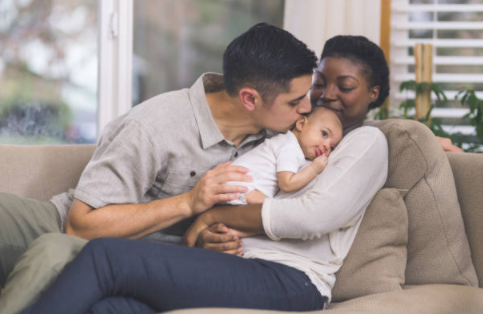 We are honored to host several support groups for you to attend on your journey of parenthood.  You cannot do this alone!  Each group is facilitated by survivor parents and you are sure to receive a compassionate, empathetic ear when you attend.  Prenatal parents are very welcome to attend so you can meet the community that will be there to support you once your baby arrives.  Each group is free and there is no registration required to attend.  We are currently meeting virtually due to the pandemic.  Please join our private Facebook page, Sentara Martha Jefferson Motherhood to receive links, or you can e-mail lesalvat@sentara.com to be placed on our e-mail list to receive links for group meetings.
Welcome to Motherhood
This gathering of all birthing persons meets the 1st and 3rd Thursday morning of each month from 10:30-12 pm.  We discuss a wide range of topics – whatever the group needs most!  We share resources, use group-think to problem-solve, and most of all encourage one another.  Many folks have discovered the power of relationship and vulnerability in this group.
Out of the Blues
This group is proudly affiliated with Postpartum Support Virginia as a resource for any birthing person who has experienced or is currently experiencing for the first time any symptoms of Perinatal Mood or Anxiety Disorders (PMADs).  PMADs encompass anxiety, OCD, depression, and PTSD.  Symptoms of these disorders are the #1 complication of pregnancy, affecting 1 in 5 of those giving birth.  The effects of PMADs are not always felt soon after birth, but often within the first year.  As a social support group, it is facilitated by survivors, not professional therapists.  No official diagnosis needed to attend.  Meetings are on the 2nd and 4th Thursday mornings of each month, 10:30-12 pm.
Parenting Support for Survival
Welcome to all birthing persons and their partners, this group meets the 2nd Saturday of each month, 10:30-12 pm.  It is topically focused on important parenting areas and most often engages a local expert!  Topics covered have included, sleep, eating, postpartum physical recovery, bringing baby home to your pet, finding childcare, bonding, and emotional wellness.  Topics are announced monthly through the Motherhood Facebook page or via the e-mail list.