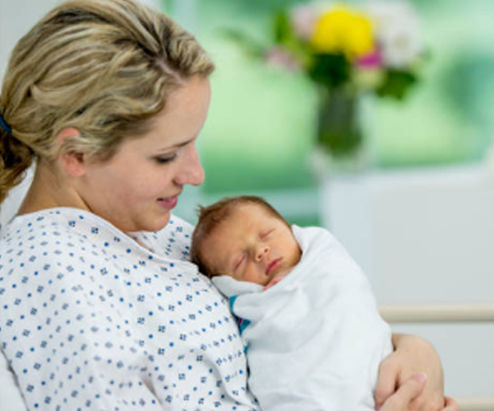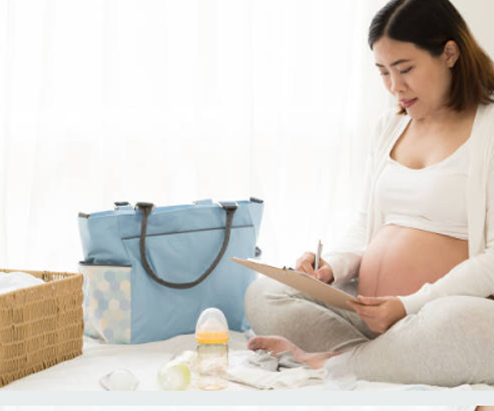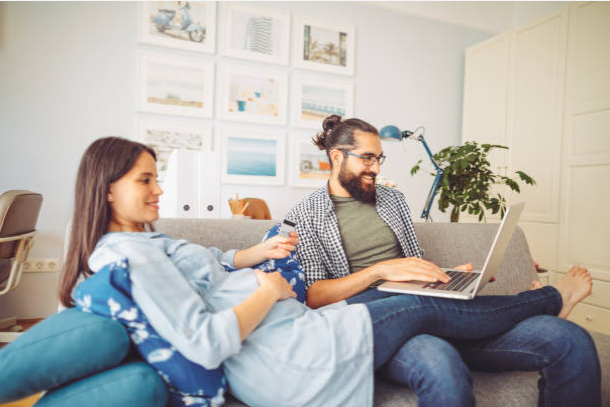 Childbirth Classes & Tours
Sentara Martha Jefferson offers a variety of childbirth classes to get you and your partner ready for the birth of your new baby. Our team of childbirth educators and lactation consultants offer many years of experience in their field and are ready to empower and encourage you while you prepare for the birth of your child.
You may have many questions during your pregnancy about your pregnancy, childbirth and how to care for a new baby. Though there are many resources available on the internet, having an opportunity to learn and ask questions from experienced childbirth educators is invaluable.
We currently offer most of our maternity classes virtually in order to best protect our community during the pandemic.
See the list of our classes below and register today:
Virtual Preparation for Childbirth – available as 4-week Series or 2-day Fast Track
Free Virtual Breastfeeding Classes
Free Virtual Basics in Baby Care
Free Tour for Expectant Parents, currently offered as a virtual Q & A Session
Free Sibling Class for 4-7 Years Old – Click Here to View Sentara Martha Jefferson's Siblings Guide  (Paused During Pandemic)
Family and Friends CPR – offered safely, in-person